HB Health, is proud to collaborate with leading Organic treatment range, House of Life, to offer organic facials and body massages.
About House of Life
House of Life is an organic skincare range that has a fantastic ethos to: 'to enhance your wellbeing with innovative, proven, natural, organic anti-ageing solutions.'  The skincare range offers true, holistic, organic remedies which aim to deliver the highest benefits that are 100% natural, containing only the finest of organic, Ecocert or pharmaceutical graded ingredients that are handpicked and locally sourced. 
 The Organic Skin Facial 
Is a relaxing facial using the House of Life organic product range to provide the perfect treat for your skin. 
It will help:
• Improve and maintain skin health
• Fight the causes of premature ageing including sun-induced ageing 
• Enhance skin elasticity, firmness and smoothness
• Boost skin radiance and even out tone
• Minimise the occurrence and appearance of lines, wrinkles, dryness and enlarged pores
For a more intense and deeper penetrating facial you can have the option to add Radio Frequency.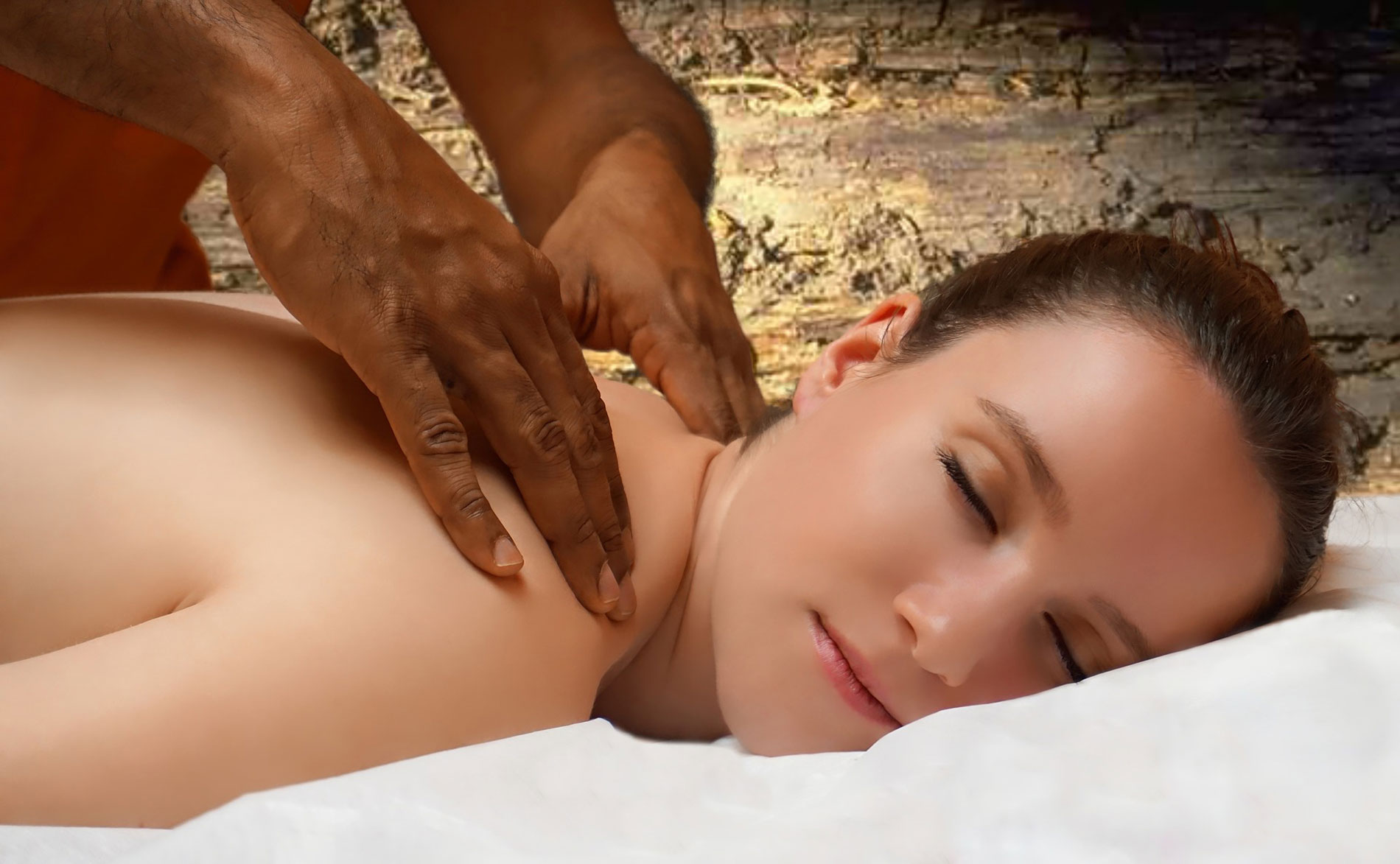 The Organic Body Massage
Unwind and relax in the comfort of HB Health with an organic body massage with House of Life. This body massage will not only help you ease your worries away but will help remove dead skin, remove impurities and detox your body from the inside out. This beautiful A
nti-Aging body Massage will use essential organic oils that harness the power of plants to develop effective deep skin conditioners that will leave your skin looking and feeling supple, smooth and soft. With a number of antioxidants, vitamins and minerals straight from the plants we use, your skin will start to look fresher and younger.