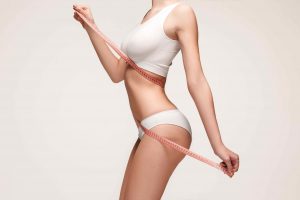 With Spring upon us, many clients are asking about the best body treatments to get ready for Summer in Knightsbridge, and our team of therapists and doctors are on hand to provide a leading range of services to help.
The beauty and health regimes many of our clients utilise every day also depend on advance assistance and body treatments to help provide the perfect Summer-ready look.
All clients are different, and at our Knightsbridge aesthetic clinic we offer individual and bespoke advice, treatments and wellbeing programmes.
That being said, we have certain body treatments that are popular with a majority of clients looking to get themselves looking amazing for Summer.
The main priorities for clients when it comes to getting themselves ready for Summer usually includes hair removal, slimming and skin rejuvenation.
Our top body treatments for Summer in Knightsbridge include the following:
Soprano Laser Hair Removal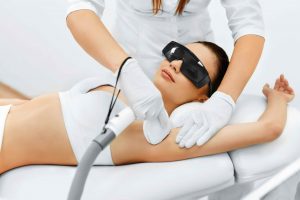 Instead of shaving, tweezing and waxing, laser hair removal is one of the most popular forms of hair removal currently available at our London clinic.
We offer the latest technology in laser hair removal with our Soprano Ice Platinum system that delivers a dramatic reduction of unwanted hair.
Lasers are useful for removing unwanted hair from the face, arms, underarms and bikini line, with no downtime and no discomfort following this treatment.
To find out more about our Soprano Laser Hair Removal body treatment, please visit here.
Cool Tech Fat Freezing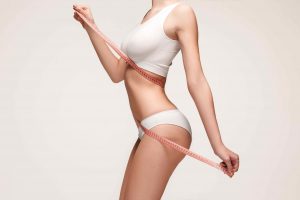 Unlike liposuction, this body treatment for fat freezing is non-invasive, needs no surgery, and is a permanent fat-reducing treatment for the body.
The Cool Tech technology we utilise at our central London aesthetic clinic works by a process of cryolipolysis whereby fat cells are frozen under control.
Results from this body treatment are noticeable after just one session, and the effects of Cool Tech are clinically-proven from over 1,000,000 treatments.
To find out more about our Cool Tech Fat Freezing body treatments, please visit here.
Endosphere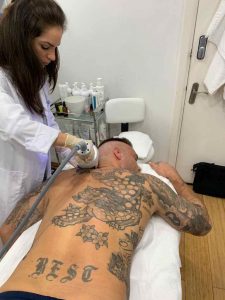 This newly-launched body treatment is non-invasive and provides an all-in-one pain-free service for fat reduction, body contouring and cellulite reduction.
This unique body treatment involves micro-spheres that break down, remove and re-shape fat and adipose tissues, whilst stimulating collagen production.
Clients using our new and exclusive Endosphere body treatment have noted firmer, tighter skin with fat break-up, drainage of skin tissues and fresher skin.
To find out more about our Endosphere body treatment, please visit here.
HIFU Body Contouring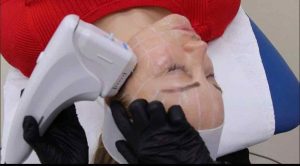 HIFU stands for High Intensity Focused Ultrasound, and is a clinically-proven anti-ageing body contouring service for men and women using ultrasound.
HIFU body treatments work by stimulating the production of collagen for a natural and younger-looking appearance for clients body and facial skin.
Completely, non-invasive, HIFU treatments at our central London aesthetic clinic produces a light prickling feeling, with the service lasting 45 minutes.
To find out more about our unique HIFU Body Contouring treatment, please visit here.
We offer a range of packages for body and facial treatments, ensuring that clients receive big savings on related services. Ask in-clinic for details.
To see the full range of body treatments we offer in central London, please get in touch here.